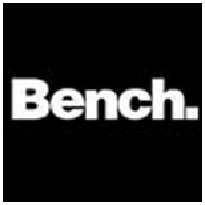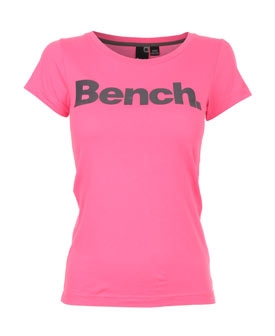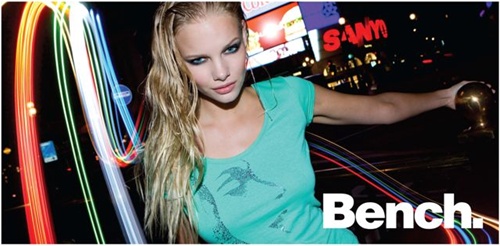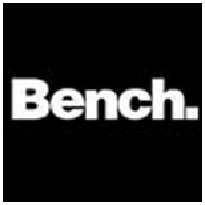 History of Bench Clothing
Bench is a British born, urban lifestyle brand which designs, sources and markets cool and distinctive products. The brand originated in the late 80s as a niche tee shirt brand creating pieces inspired by BMX biking and the world of skate boarding.
Over the years, the brand quickly gained popularity with those in the know who appreciated the innovativeness that Bench was able to demonstrate. Bench has developed into a widely and highly respected urban lifestyle brand that was named the coolest streetwear brand by the 2007/2008 CoolBrands panel.
Bench Nightlife
Bench has always had a strong association with Manchester's music scene and the underground explosion which surrounded it in the heart of the city during the 90s. Nowadays the appeal stretches across every imaginable urban scene.
Since the humble Manchester beginnings, Bench's distribution has extended globally; the brand is now sold worldwide in Europe, USA, Canada and Australia. In 2006, Bench opened its first standalone store in Berlin. This was followed by further store openings in the UK including a store in its home city of Manchester.
Promise from bench
Bench has always built its collections on the individuality of real people and real products and will continue to do so moving forward.
Prices
Bench offers many different options of clothing for young women to older men. They offer a sensible style of clothes for the business worker to the average person. Prices range from
$80 –$100 for sweaters and
$150 –$200 for coats.
Store Locations
Stores are located all around the world. Check out websites to see stores closest to your city.